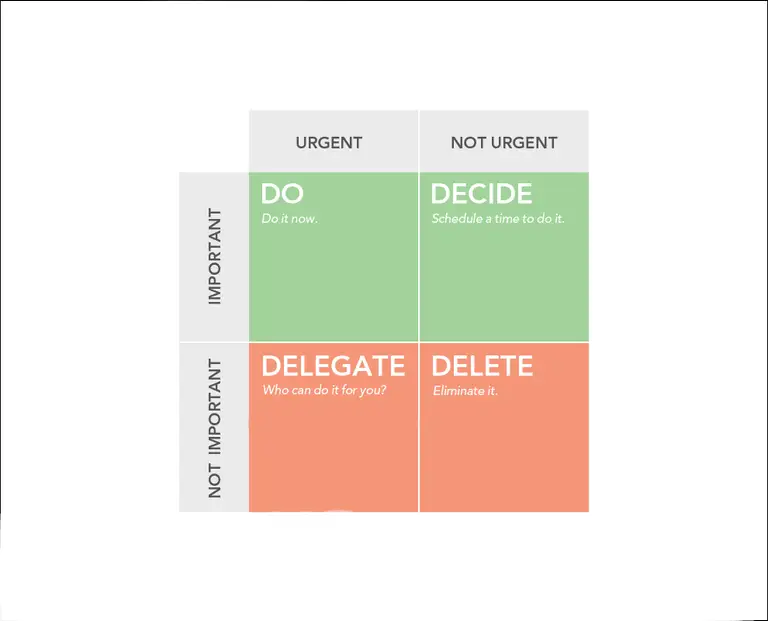 The Eisenhower Box, named after President Dwight D. Eisenhower, is a prioritization tool that helps you decide on and schedule tasks. It's done by distinguishing between what's important and what's urgent. This is a straightforward and efficient method to prevent your to-do list from ruling your day.
How it works ⚙️
The Eisenhower Box works by dividing tasks into four categories:
urgent and important, 

important but not urgent, 

urgent but not important, and 

neither urgent nor important. 
When you categorize your duties this way, you can concentrate on what truly matters. Be ready to schedule less urgent tasks, delegate what can be handled by others, and eliminate duties that don't contribute to your goals.
Why it's good 👍
The benefits of using the Eisenhower Box are numerous. It helps you focus on assignments that align with your long-term goals, reduces stress by preventing last-minute rushes, increases productivity by eliminating unnecessary tasks, and improves decision-driving skills by forcing you to regularly evaluate and prioritize tasks.
Practical example 📚
For instance, a team leader could use the Eisenhower Box during a project planning session. They may categorize a looming project deadline as urgent and important, requiring immediate attention. Regular team meetings might be important but not urgent, so they could be scheduled for later. A request from a different department might be urgent but not important, making it a candidate for delegation. Finally, a low-priority administrative task might be neither urgent nor important, so it could be eliminated or postponed.
Technique 2: The Pomodoro Technique
The Pomodoro Technique was developed by Francesco Cirillo in the late 1980s. It's named after the tomato-shaped kitchen timer that Cirillo used as a university student. The method uses a timer to break work into intervals, traditionally 25 minutes in length, separated by short breaks.
How it works ⚙️
The magic behind this technique lies in its five simple steps. Choose a task, set a timer for 25 minutes, work on the task until the timer rings, take a short break, and every four "pomodoros" take a longer break. This approach encourages intense dedication for short periods, promoting efficiency and preventing burnout.
Why it's good 👍
Some of the many boons this brings include improved attention and concentration by creating a sense of urgency, preventing overwork thanks to providing regular breaks, elevated capacity by reducing the impact of interruptions, and an enhanced work-life balance by ensuring work doesn't consume your entire day.
Practical example 📚
To illustrate this, consider the case of a software developer using the Pomodoro Technique to maintain focus while coding. They could set a timer for 25 minutes and dedicate that time to writing code without any distractions. After the timer rings, they could take a five-minute break to stretch, grab a coffee, or simply rest their eyes before starting the next "pomodoro."
Technique 3: Time Blocking
Time blocking involves dividing your day into blocks of time. Each block is dedicated to accomplishing a specific task or group of tasks and only those tasks.
How it works ⚙️
In practice, time blocking calls out for planning your day in advance and designating specific time slots for different tasks or activities. These blocks of time are then recorded in your calendar or planner. As such, they create a visual representation of your day.
Why it's good 👍
An advantageous aspect of this is that it can help reduce multitasking and context switching, intensify focus and success, provide a clear structure to your day, and make it easier to manage complex schedules and deadlines.
Practical example 📚
A concrete demonstration of this can be seen in how a content writer could use time blocking to manage their day. They could block out a few hours in the morning for deep, concentrated writing, a block of time around noon for meetings and collaboration, and another in the afternoon for editing and administrative tasks. This way, they ensure that they have dedicated time for each type of work and aren't constantly switching between tasks.
Technique 4: The 2-Minute Rule
The 2-Minute Rule is a time management technique from David Allen's best-selling book, "Getting Things Done." The idea is that if a task takes less than two minutes to complete, you should do it immediately rather than putting it off for later.
How it works ⚙️
Such an approach wields its power through a simple framework for tackling small tasks. If a task can be completed in two minutes or less, you do it right away. If it will take longer, you schedule it for later.
Why it's good 👍
This offers a myriad of perks. It can save small tasks from piling up and becoming overwhelming, reduce the cognitive load of keeping track of numerous small tasks, and provide a sense of accomplishment that can boost motivation and productivity.
Practical example 📚
One instance that exemplifies this is an office manager using the 2-Minute Rule to handle emails. Instead of letting emails accumulate in their inbox, they could apply the 2-Minute Rule and immediately respond to any email that can be answered in two minutes or less. This way, they keep their inbox manageable and prevent small tasks from becoming big distractions.
Technique 5: The 80/20 Rule (Pareto Principle)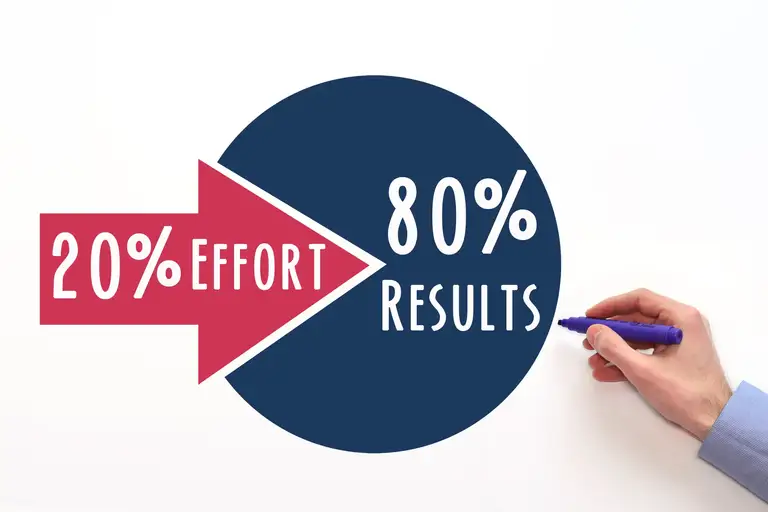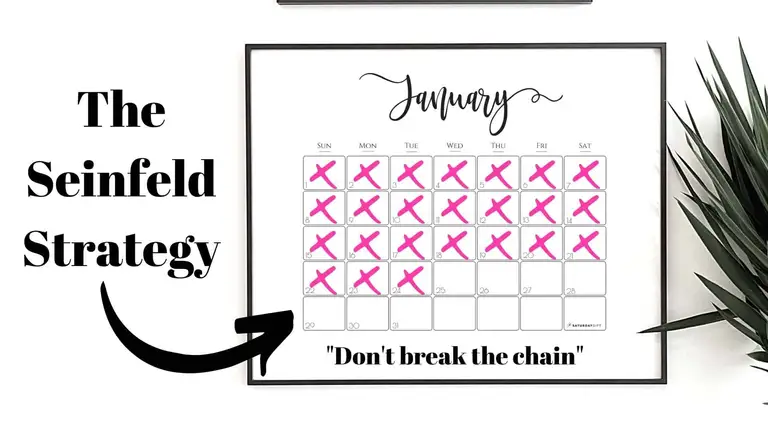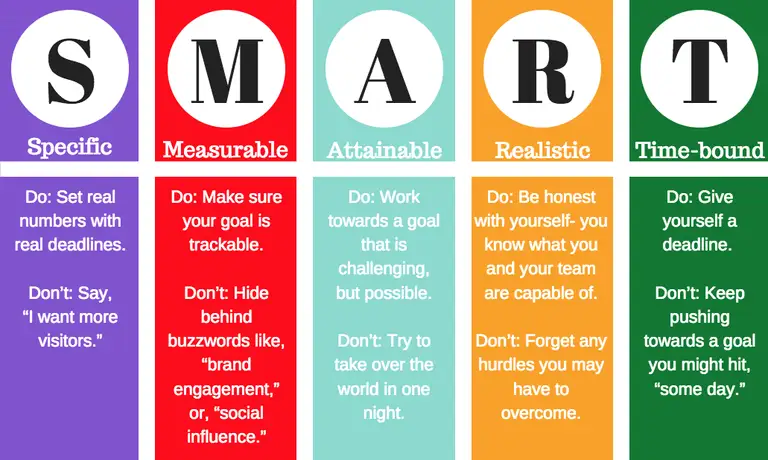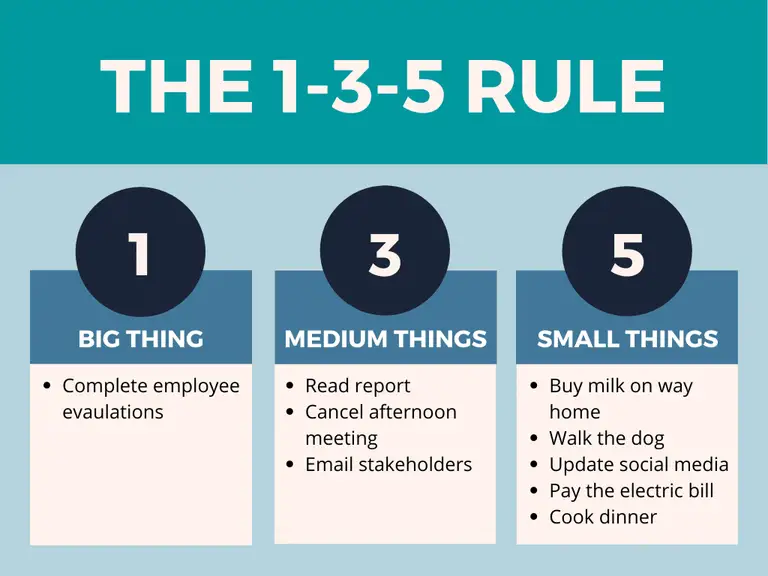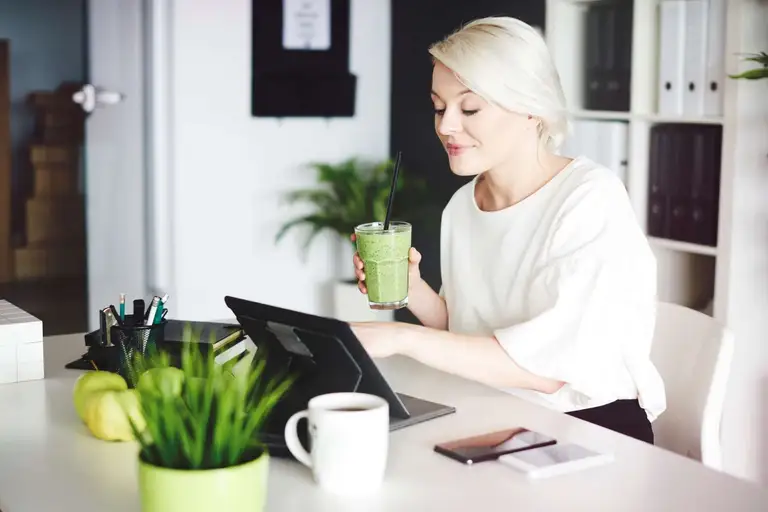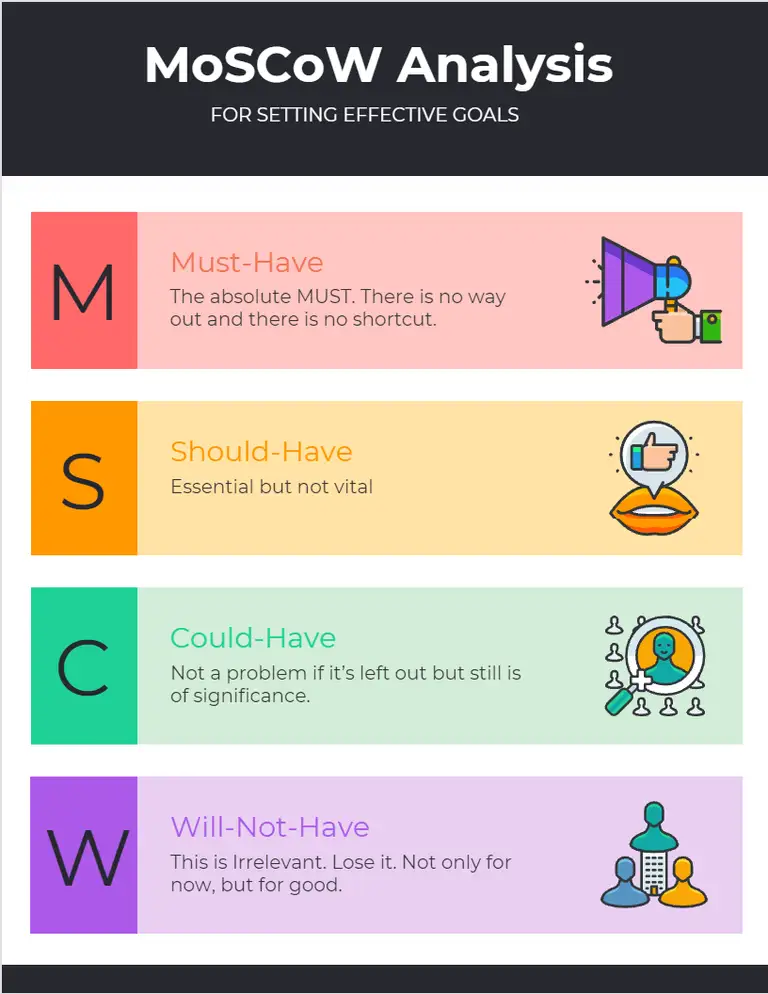 If you found this post useful #share it: