HR-hacks: Lemons to lemonade
Editors' picks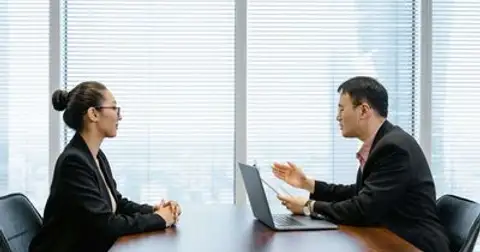 Internal interviews are quite different compared to interviewing external candidates. Here are the top internal interview questions to use.

Business leaders have a significant impact on the success of their teams. Here are the four effective management styles every business manager should have!
Find out how to define Business Level Strategy with this 5 real-life proven strategies.
What exactly is Unrubble?
Team's scheduling, work time tracking, as well as PTOs planning and managing.
Work shouldn't be about paperwork.
Start unrubbling for free
Team's scheduling
Time tracking
PTOs, WFHs, vacations