Time is money, especially when you're a consultant. 
The question is: how can you make sure you're not missing out on profits, and at the same time keep your clients happy? With time trackers on your side, it's possible. 
Let's find the best time tracking tool for consultants.
What is a time tracking app for consultants?
A time tracking app for consultants is a software application designed to help consultants monitor and record the time they spend on various tasks, projects, and client work. 
These apps often come with features that let consultants track time accurately, analyze work patterns, and manage their productivity. 
With a time tracking app, you can accurately bill your clients and find out exactly which activities are taking the most of your focus time. It's an easy way to improve efficiency and get more work done in less time.
10 reasons why consultants should use a time tracker
If you're a consultant, here's why you might want to start tracking your time using a solution designed specifically for this purpose:
Billing and invoicing
Consultants typically charge clients for their services based on the billable hours spent on specific tasks or projects. Tracking time accurately can help consultants generate accurate invoices and ensure they are compensated fairly for their work.
Transparency
Tracking time provides transparency to both the consultant and the client. It helps clients understand how much time is being devoted to various tasks and projects. As a result, it's easier to foster trust and accountability in the consulting relationship.
Project management
A time tracking tool also assists consultants in managing their projects more effectively. It helps them allocate resources efficiently, identify bottlenecks, and prioritize tasks based on the time invested and the progress made.
Scope control
Clients often have specific expectations about the scope of a project. Consultants who track their time can easily monitor whether they are staying within the agreed-upon scope or if additional work is being performed. 
The result? They can manage scope creep and address any necessary adjustments accordingly.
Performance evaluation
Time tracking gives consultants data on their own productivity and efficiency. Thanks to a reliable tool for tracking time, they can analyze how much time they spend on different tasks, identify areas where they might be spending too much time, and make improvements to their work processes.
Forecasting and planning
By analyzing historical time-tracking data, consultants can make more accurate forecasts for future project management decisions. This includes estimating how long certain tasks will take and planning resources appropriately.
Client communication
Time tracking data can be used as evidence in client communication. If there are delays or challenges in a project, consultants can refer to the tracked time to explain the reasons behind the situation, as well as discuss potential solutions.
Cost analysis
Consultants can also use time tracking data to analyze the cost-effectiveness of their services. They can compare the time spent on a project with the revenue generated from that project to determine profitability.
Legal and regulatory compliance
In some cases, consultants might need to provide detailed records of the time they spent on specific tasks for legal or regulatory purposes. Accurate time tracking ensures they can meet these requirements if necessary.
Learning and improvement
Over time, consultants can analyze time tracking data to identify trends and patterns. This information can guide them in improving their work processes, making better project estimates, and enhancing their overall consulting approach.
Best time tracking software for consultants in 2023
Unrubble: the best time tracking partner for consultants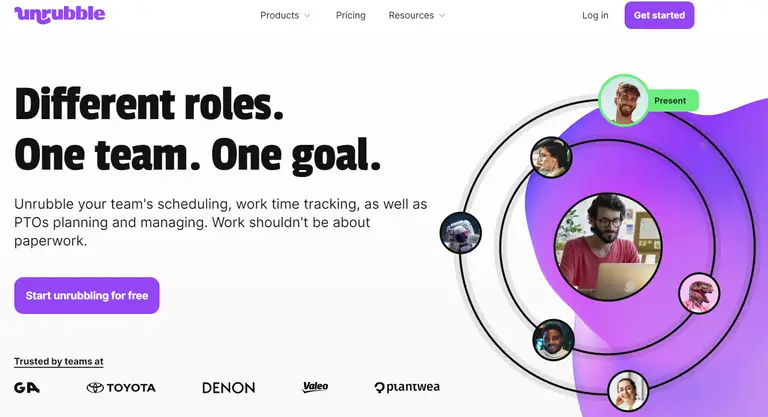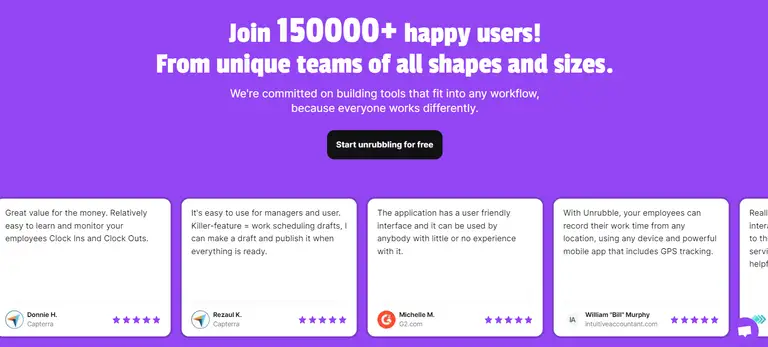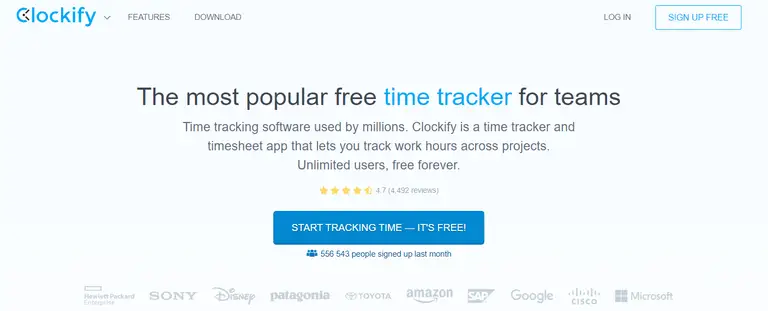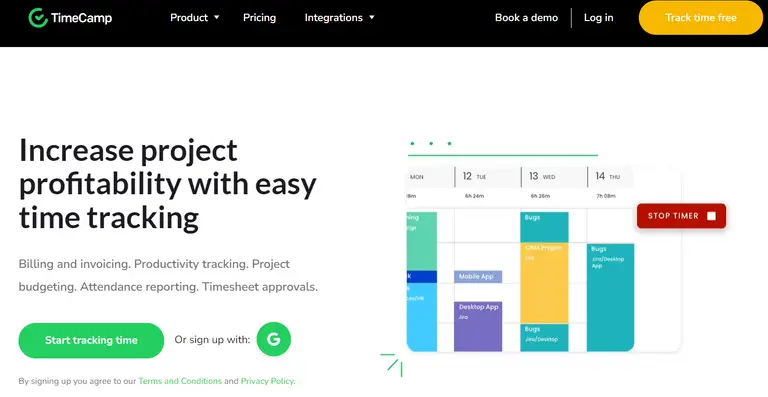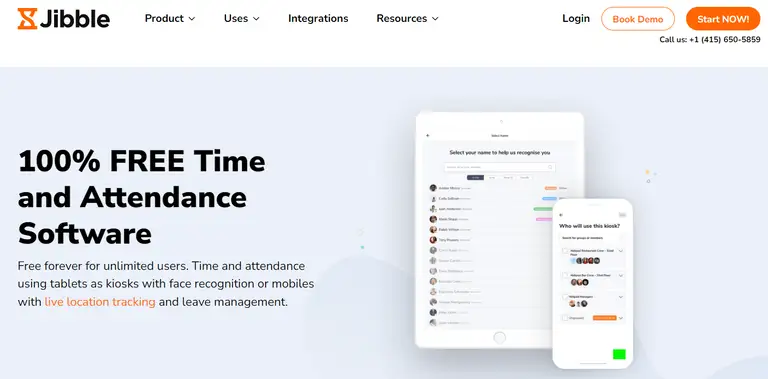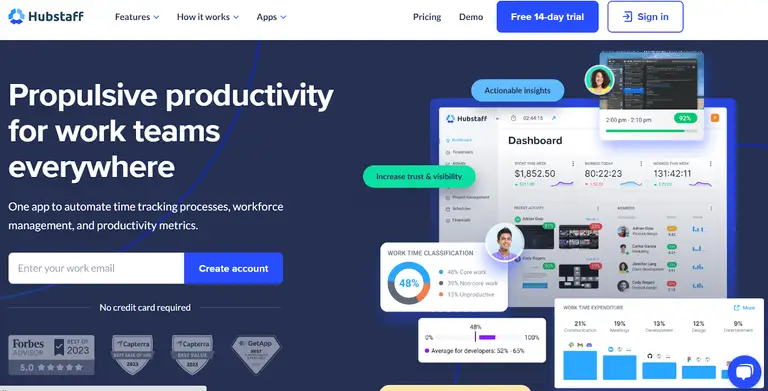 If you found this post useful #share it: