A time management system is a systematic and structured approach or method employed by individuals or organizations to effectively plan, prioritize, and allocate time to various tasks and activities. 
The goal of time management techniques is to enhance productivity, optimize workflow, and achieve goals within stipulated timeframes. These techniques often involve strategies for setting priorities, minimizing procrastination, and organizing tasks in a way that maximizes efficiency. 
11 best time management systems to boost productivity at work
Popular time management techniques include the Pomodoro Method, Time Blocking, Eisenhower Matrix, and Kanban.
Let's see what these, and other methods, have in store for you:
Pomodoro technique
How it works - picture breaking your busy day into sections of 25 minutes of focused sprints—these are Pomodoros. After each sprint, reward yourself with a brief break. Every fourth sprint, you take a longer break. It's an efficient rhythm for heightened productivity.
Why it's good
Thanks to focusing intensely for short bursts, it keeps energy levels up and promotes sustained concentration throughout the day.
Who it's for
Ideal for managers and CEOs seeking a structured approach to enhance team productivity.
Examples of industries that can use it
Suited for advertising agencies, IT companies, and marketing teams.
Potential drawbacks
Not suited for tasks requiring prolonged focus as interruptions during Pomodoros might disrupt the flow of work.
52-17
How it works - dive deep into focused work for 52 minutes, followed by a strategic 17-minute break. This method aligns with the brain's natural rhythm of concentration and relaxation.
Why it's good
Optimizes productivity by syncing with your body's natural focus-rest cycle, providing an effective work-rest balance.
Who it's for
Suited for executives and managers aiming for intense focus with regular rejuvenating breaks.
Examples of industries that can use it
Effective for legal firms, consulting agencies, and financial institutions.
Potential drawbacks
Not universally suitable - certain tasks demand continuous focus.
Time boxing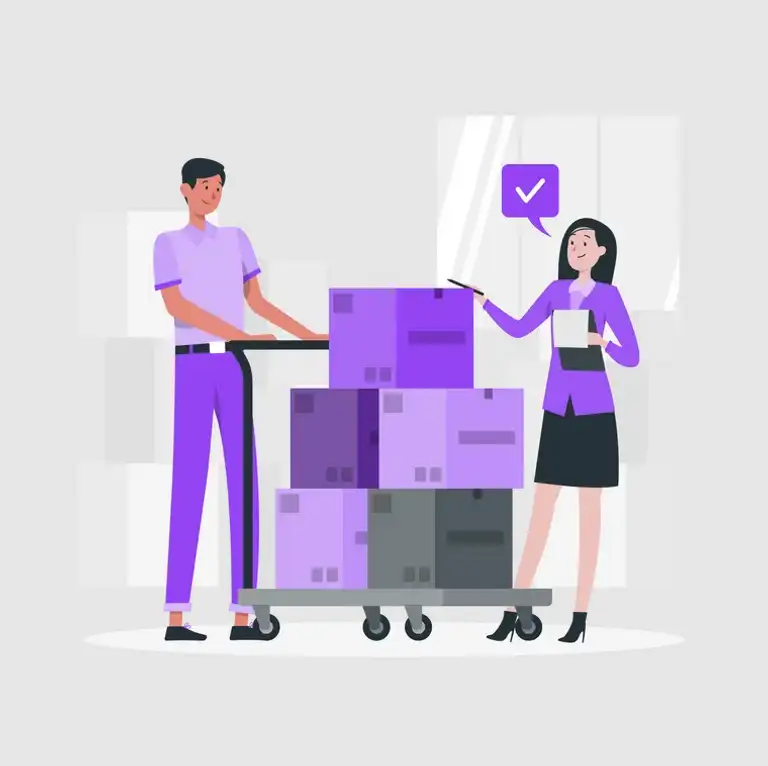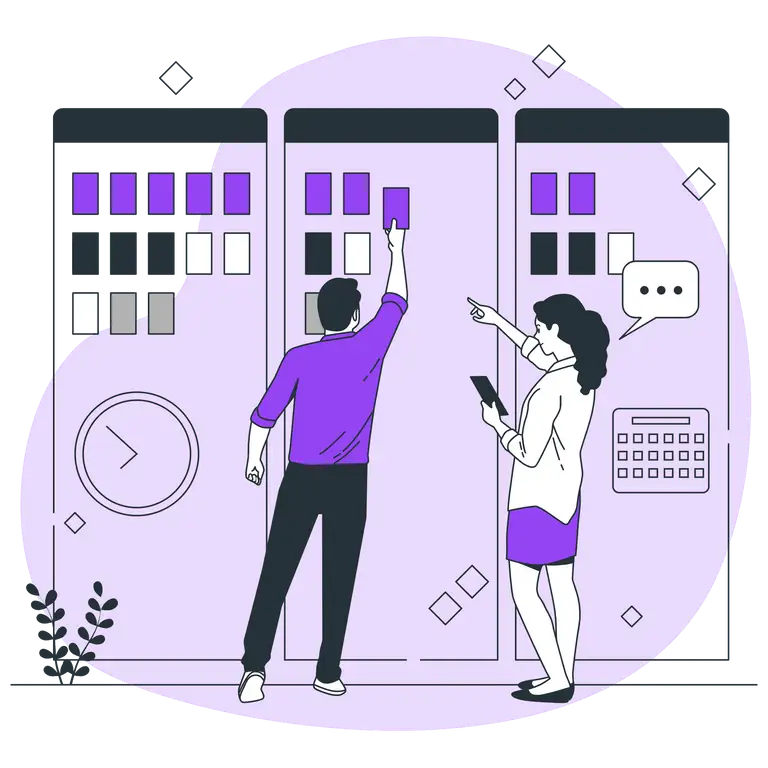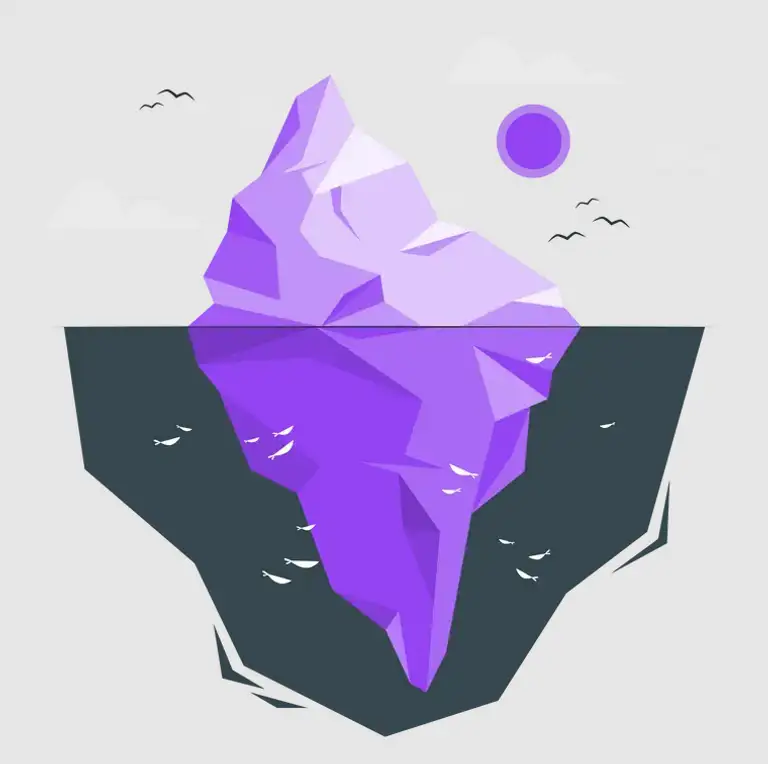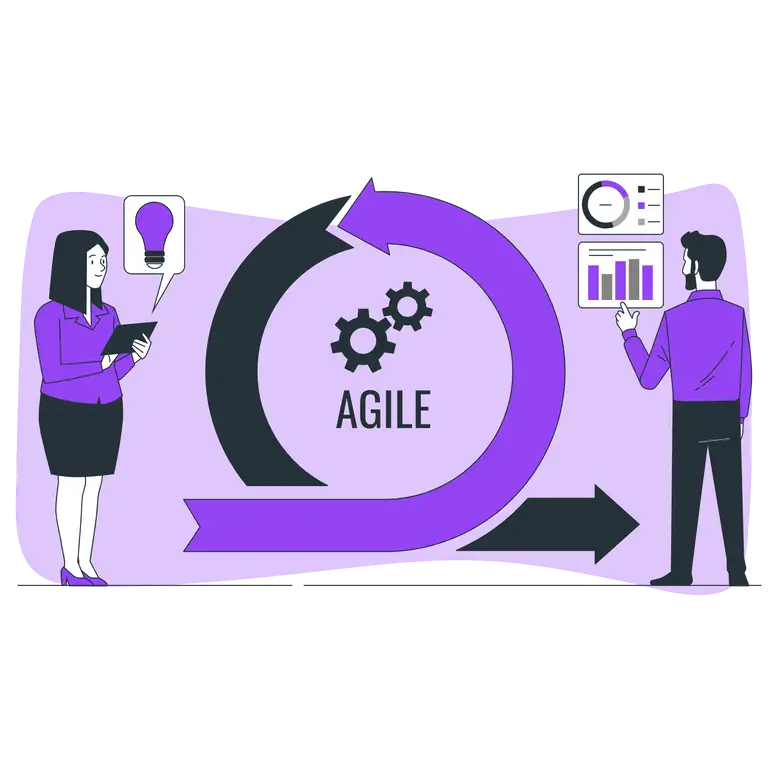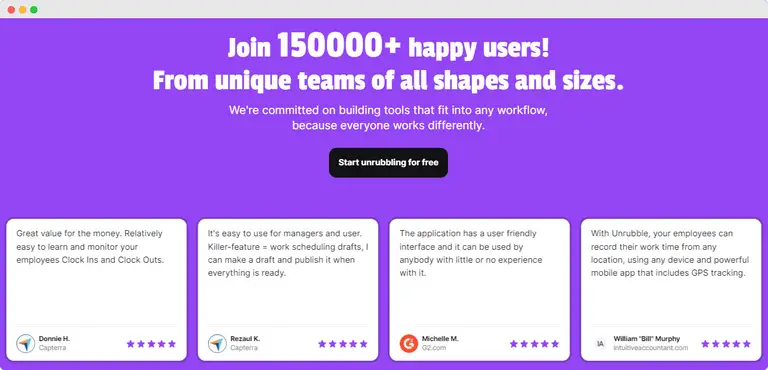 If you found this post useful #share it: