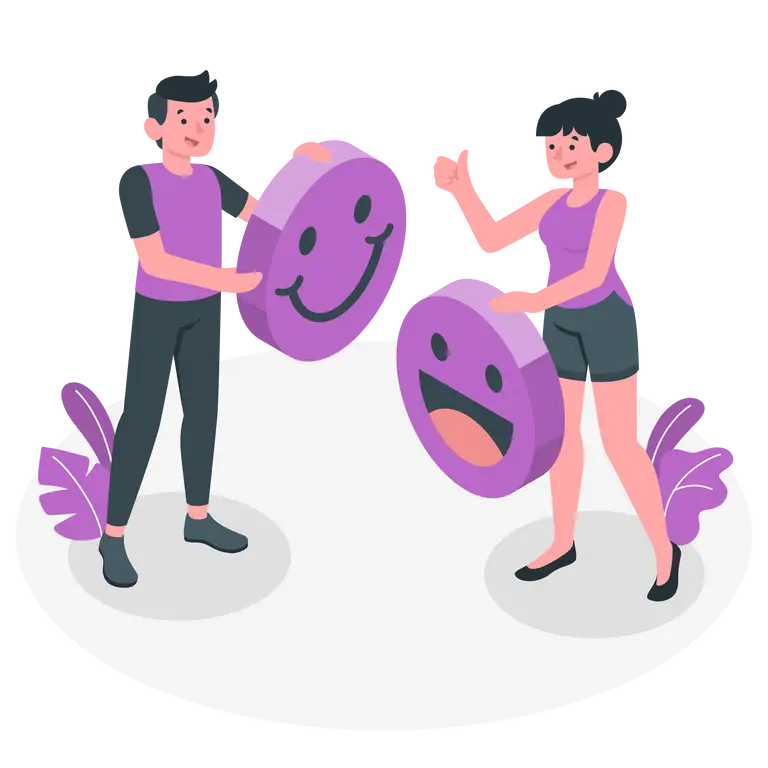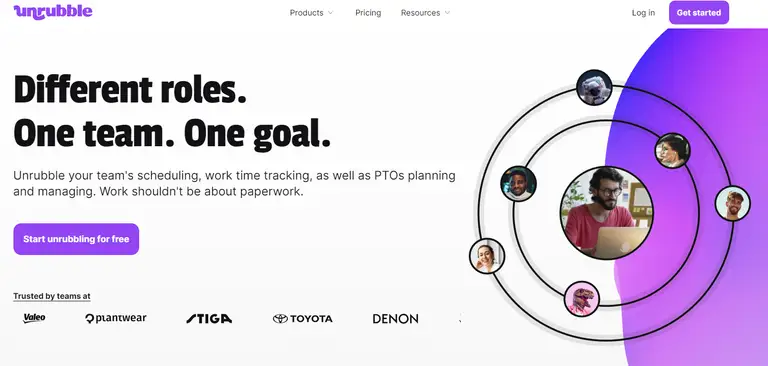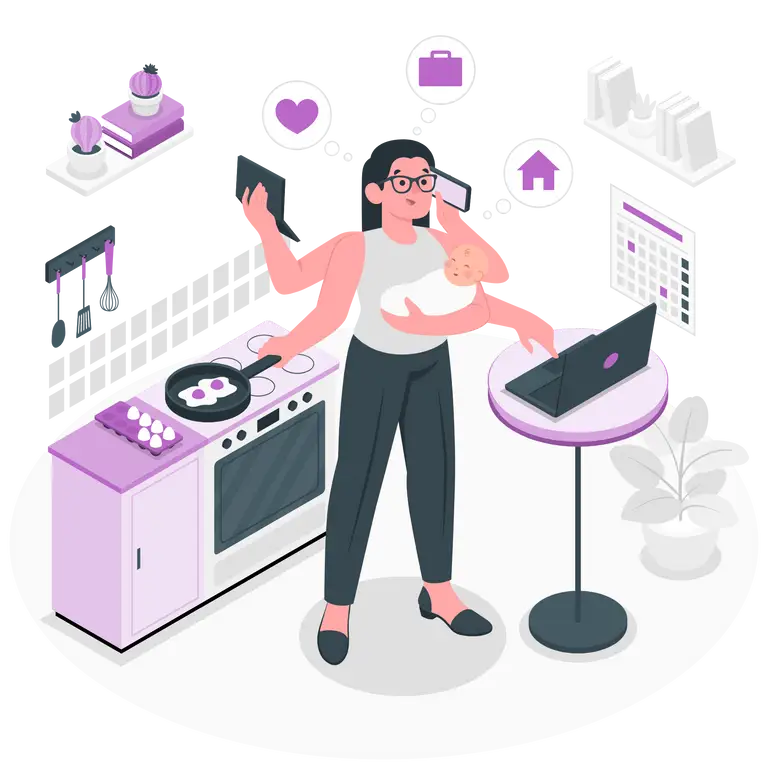 Commitment
Staying committed to your company is another career goal you could set for yourself. This will definitely require dedication, loyalty, and a strong work ethic toward your organizational goals. It involves being proactive, dependable, and consistently delivering high-quality work.
How to achieve this:
understand and align yourself with the mission, values, and organizational objectives.

take ownership of your work and responsibilities, showing initiative and going above and beyond when necessary

maintain open and honest communication with supervisors and colleagues, seeking clarity and feedback when needed

demonstrate reliability by meeting deadlines and consistently delivering results.

show a willingness to adapt to changes and embrace new challenges to support the growth and success of the organization
Professional network growth
You may also be interested in expanding and nurturing your professional connections and relationships. Building a strong network can provide opportunities for collaboration, learning, career growth, and accessing new job opportunities.
How to achieve this:
attend industry conferences, seminars, and networking events to make business connections in your field and grow your soft skills

join relevant professional associations or groups

engage in online networking platforms, such as LinkedIn, by connecting with industry peers and participating in relevant discussions

offer to help your business connections and maintain regular communication to foster long-term relationships

seek out mentors or advisors who can provide guidance and support in your professional journey
Progress
Some people's career goals are all about continuously advancing and developing in their professional journey. They focus on seeking opportunities for growth, learning, and skill enhancement. You may want to improve your communication skills or public speaking skills for example. This ultimately leads to personal and career advancement.
How to achieve this:
set specific professional development goals related to acquiring new skills or knowledge, e.g. leadership skills, presentation skills, collaboration skills and others.

seek out training programs, workshops, or courses that align with your career aspirations.

actively participate in professional communities, forums, or online platforms to learn from industry experts and peers about their professional success

seek feedback from supervisors and colleagues to identify areas for improvement and focus on enhancing those skills

regularly review your goal progress and set milestones to track your career progression and celebrate achievements
Company growth contribution
This goal focuses on making a positive impact on the growth and success of your organization. It could involve actively participating in initiatives that drive innovation, efficiency, and overall company development.
How to achieve this:
stay informed about the strategic goals and priorities of your organization

identify areas where your skills and expertise can contribute to the company's growth

propose ideas or projects that align with the company's objectives and demonstrate the potential value

collaborate with colleagues from different departments to foster cross-functional initiatives and team collaboration

take on leadership roles in team projects and demonstrate a proactive and results-oriented approach to organizational goals
A word of encouragement from us: you can turn any goals into achievable goals if you work on them consistently. Stay focused and don't give up. We believe in you!
Conclusion
Phew, what a read! Now you're all set when it comes to everything you should know about work goals.
Remember that work goals aren't just about ticking boxes or climbing the corporate ladder. They're all about finding fulfillment, growth, and joy in your professional endeavors.
Whether you're aiming to tackle interesting projects, increase your productivity, or contribute to your company's success, setting meaningful goals can pave the way to a more rewarding and satisfying career.
P.S. For time or productivity-related goals, use our time tracking solution. Get ready to track work time and manage your work schedules like never before. Try Unrubble for free.
FAQ
Should I have long-term goals or short-term goals at my workplace?
Both short-term and long-term goals are important at your workplace. Long-term goals provide direction and purpose, while short-term goals keep you motivated and help you achieve milestones along the way.
What SMART goals can I have at work?
Some SMART goals you can have at work are: improving public speaking skills by attending a presentation course, leading a certain number of team meetings, and taking on additional responsibilities within your current role. You can set as ambitious goals as you wish when it comes to your career development.
How can I grow my professional skills at work?
To grow your professional skills at work, seek out opportunities for learning and development, such as attending workshops, taking on challenging projects, and seeking feedback from colleagues and supervisors.
Do successful people set work goals?
Yes, successful people, such as business owners, do set work goals. They understand the importance of having clear and ambitious goals to drive their motivation, focus, and progress in their professional journey. They set both short-term and long-term goals to continuously challenge and improve themselves in their professional life. They are not afraid of leadership opportunities when it comes to goal setting.
If you found this post useful #share it: