Tick, tock, tick, tock ⏰... and just like that, the hands of the clock turn into an 80-hour work week.
Welcome to the world where overachievement meets exhaustion, and caffeine is the currency of choice.
In this article, we dive headfirst into the eccentricity of the 80-hour work week.
Let's unveil the secrets and uncover the madness behind the 80-hour work week.
Can it work? Is it healthy? Is it legal? Find out below.
What is an 80-hour workweek?
An 80-hour work week refers to a work schedule where an individual is expected to work for 80 hours within a single week.
This typically involves working for extended periods each day, including weekends, resulting in a significantly higher workload than the standard 40-hour work week.
What does an 80 hour work week schedule look like?
An 80-hour work week schedule can vary depending on the specific job and industry. 
However, here is an example of how an 80-hour work week might be structured:
Monday to Friday:
Start work at 8:00 AM and work until 8:00 PM (12 hours).
Take short breaks for meals and rest during the day, typically not exceeding one hour in total.
Repeat the same schedule for each day of the workweek, totaling 60 hours.
Saturday and Sunday:
Work from 8:00 AM to 6:00 PM (10 hours) on both days
Who works 80 hours per week?
While it is not common or recommended for most industries, there are a few professions or roles where 80-hour work weeks may occur. 
It happens usually as a result of specific job demands or circumstances.
Here are a few examples:
Entrepreneurship, startups, business owners
Serial entrepreneurs and successful people often dedicate extensive hours and personal lives to building and growing their businesses. 
Due to the high level of responsibility and the need to handle multiple aspects of the company's operations, they may find themselves working long hours to meet deadlines and ensure business success.
🔍Example:
Monday to Friday:
Business operations and management: 10 hours per day x 5 days = 50 hours

Strategic planning and goal setting: 4 hours per day x 5 days = 20 hours
Saturday and Sunday:
Networking, business development, and rest: 5 hours per day x 2 days = 10 hours
Total: 80 hours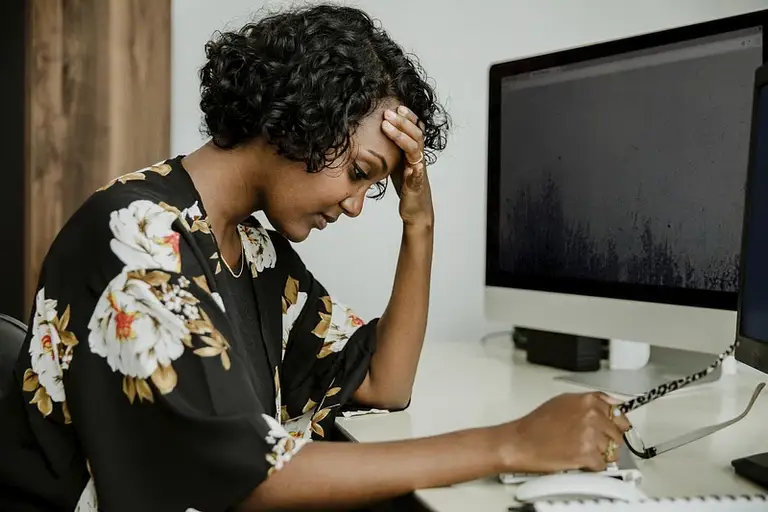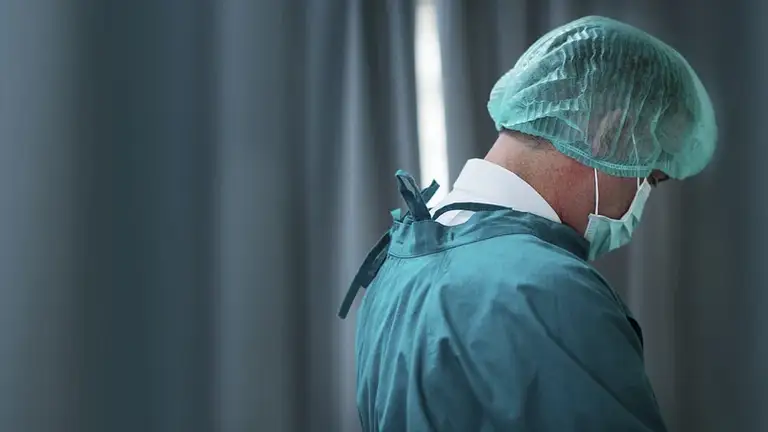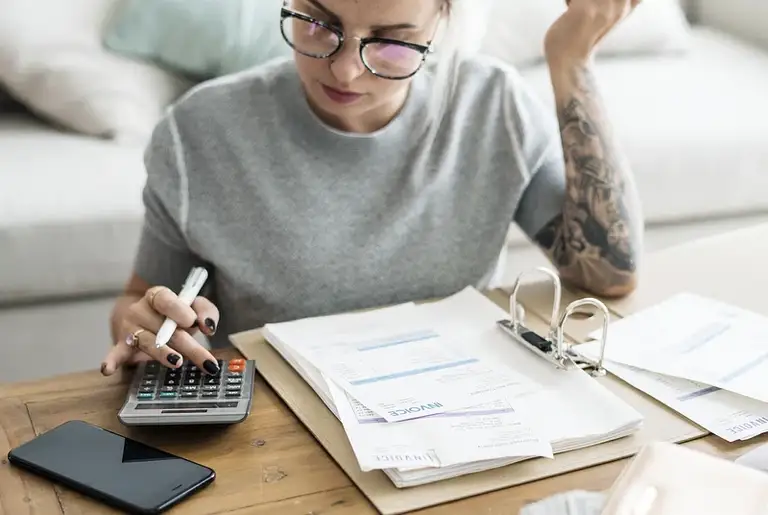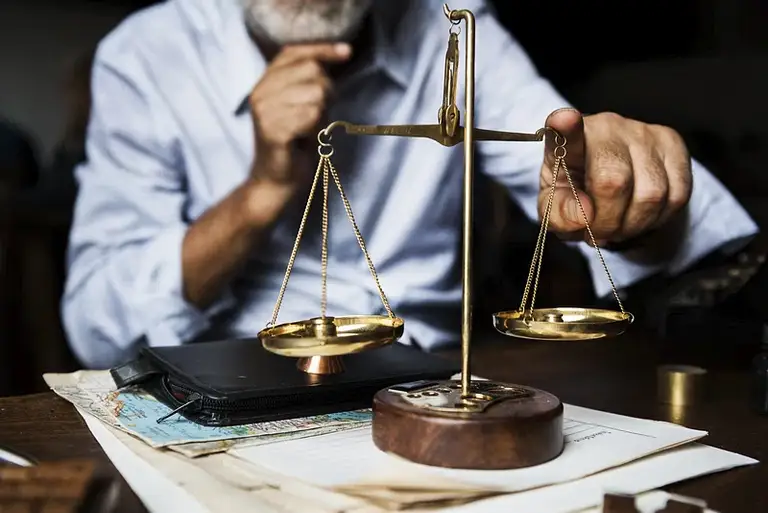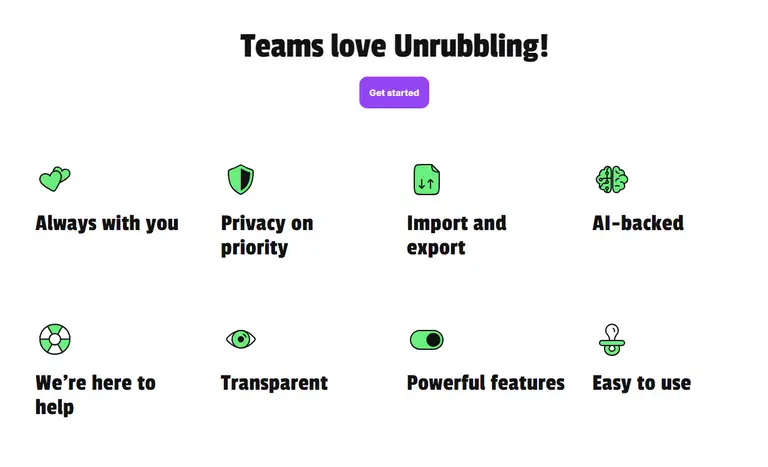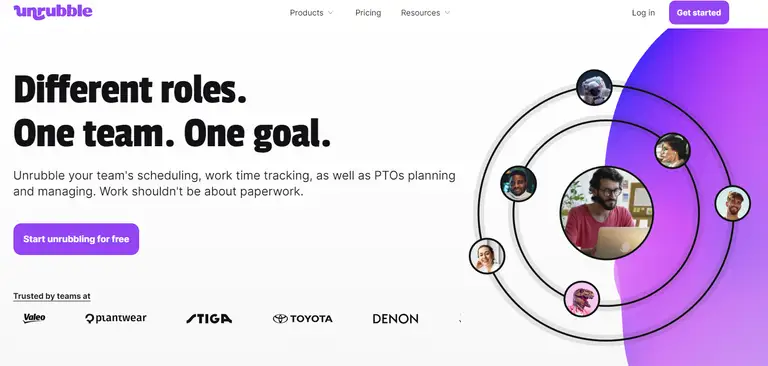 If you found this post useful #share it: