This type of work schedule allows employees to get an extended weekend or an extra day off when they need it. They have the same number of work hours, just distributed differently, effectively getting an extra day of free time every two weeks - or two days per month.
Usually, companies set it up so they work eight nine hour days and one day with one eight hour day in the second week. However, you can make adjustments to create a fully flexible work schedule.
How does the 9/80 work schedule work in a typical job?
The beauty of the 9/80 work schedule is that you can set it up according to your own business needs. Some businesses and roles need round-the-clock coverage (think customer support) so they can adjust the work schedule to their customers' needs.
Here is an example: your team can work nine hours per day for a full first week (Monday-Friday) and a part of the second week (Monday-Wednesday), which is nine hours x 8 days = 72 hours. Then on the remaining Thursday, your team can work a standard shift of eight hours, adding up to 80 hours. Friday is then free for everyone.
The aim is for the first week to be a bit tougher while the second week is easier on everyone and leads into three day week ends.
Of course, you could make changes and variations based on how your business is set up, but this is the basic principle. For example, you could split up the eight hour day into two shifts of four hours.
The pros and cons of a 9/80 work schedule
While this work setup can be amazing for some workplaces and employees, it could also be impossible for others. There are some general pros and cons to keep in mind
Pro: More flexibility
Have you ever tried to do a bank run on a Tuesday at 1 PM? Not in most workplaces. With a 9/80 work schedule, employees get the flexibility they need as they have two extra days every month where they can do things they otherwise could not. This flexible schedule can be a lifesaver for some employees.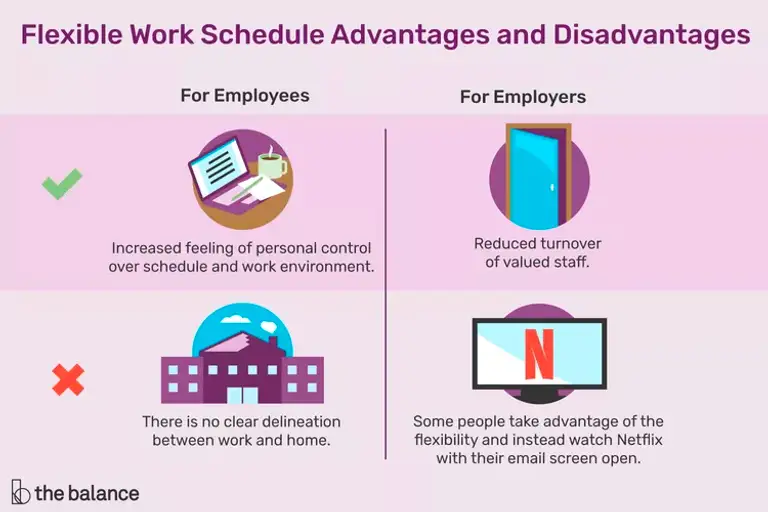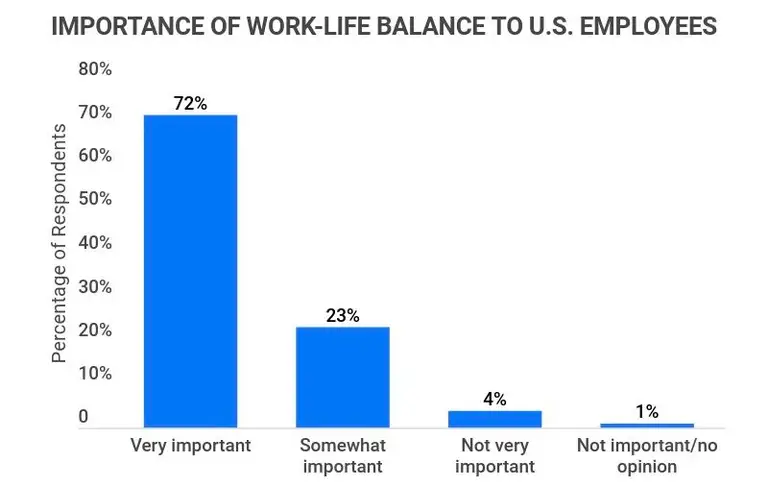 If you found this post useful #share it: