A 4/10 compressed schedule is a type of schedule where employees work four days a week, each day consisting of a 10-hour shift. In this arrangement, employees typically enjoy an additional day off each week, contributing to a better work-life balance.
Instead of the traditional five-day workweek, employees on a 4/10 schedule complete their required hours by extending their daily working hours.
This alternative work schedule may offer benefits such as a longer weekend, increased flexibility, and reduced commuting time for employees.
However, it's essential to note that the specific days per week worked may vary based on the employer's policies and the nature of the job.
Let's break down a practical example of a 4/10 compressed schedule:
Assuming the standard workweek is Monday to Friday:
Employee schedule:
Monday: 8:00 AM to 6:00 PM (10 hrs)

Tuesday: 8:00 AM to 6:00 PM (10 hrs)

Wednesday: 8:00 AM to 6:00 PM (10 hrs)

Thursday: 8:00 AM to 6:00 PM (10 hrs)
Total hours worked: 40 hours
Days off: Friday, Saturday, and Sunday
What are the pros and cons of the 4/10 schedule?
Like any other schedule, this one has both advantages and disadvantages.
Let's have a look at the positives first.
Work 10 hours, enjoy longer weekends
People work four days a week, each consisting of a 10-hour shift. This means they fulfill their weekly hours in four days, providing a three-day weekend.
Reduced commuting
With one less day of commuting, employees may experience time and cost savings.
Flexibility
The schedule allows for an extra day off each week, providing flexibility for personal appointments or other commitments.
Employee productivity
Longer workdays might enhance focus and productivity as employees have fewer transition periods in and out of work mode each week.
And now, onto the disadvantages:
Extended workdays
Working for 10 hours a day may lead to fatigue and reduced energy levels, especially towards the end of the workday.
Limited outside-of-work time
Longer workdays may leave employees with limited time for personal activities, family, or social engagements on workdays.
Schedule rigidity
The schedule doesn't suit everyone, and some employees may find it challenging to adapt to the fixed four-day workweek.
Communication challenges
If employees on a 4/10 schedule are out on their extra day off, it may lead to potential communication gaps on that day.
In general, while a 4/10 schedule offers advantages such as extended weekends and reduced commuting, it comes with challenges like longer workdays and potential difficulties in maintaining work-life balance. 
Which industries use the 4/10 schedule?
The 4/10 schedule is utilized across various industries to enhance operational efficiency. Here are examples of industries and sample schedules:
Manufacturing
In manufacturing, the 4/10 schedule can lead to increased productivity as longer shifts allow for sustained focus on tasks. The three-day weekend not only reduces commute stress but also gives employees extended periods to recover and return to work refreshed. The outcome? Reduced absenteeism.
Unique benefit - enhanced focus during the extended hours may lead to better quality outputs and efficiency in assembly lines.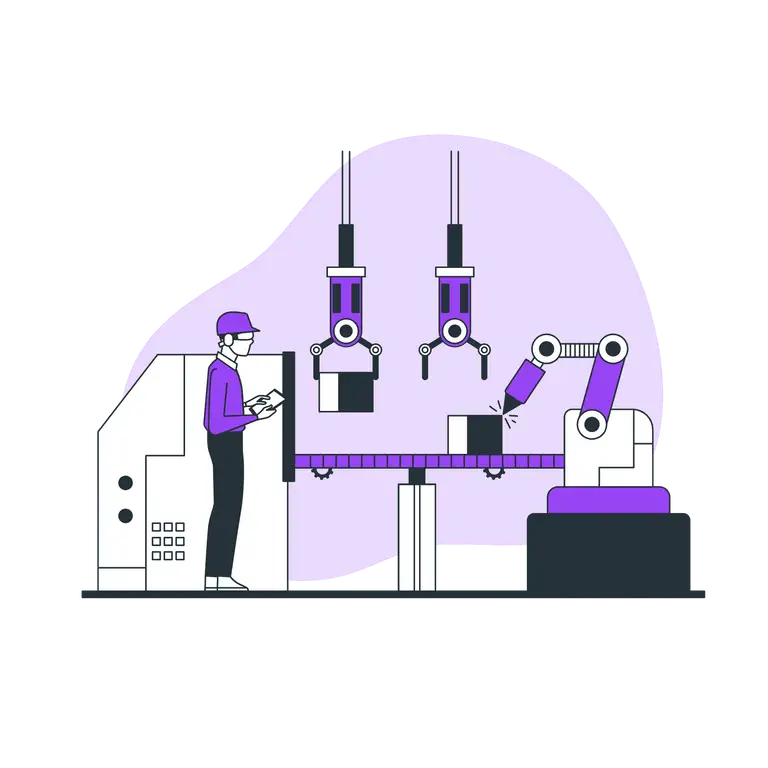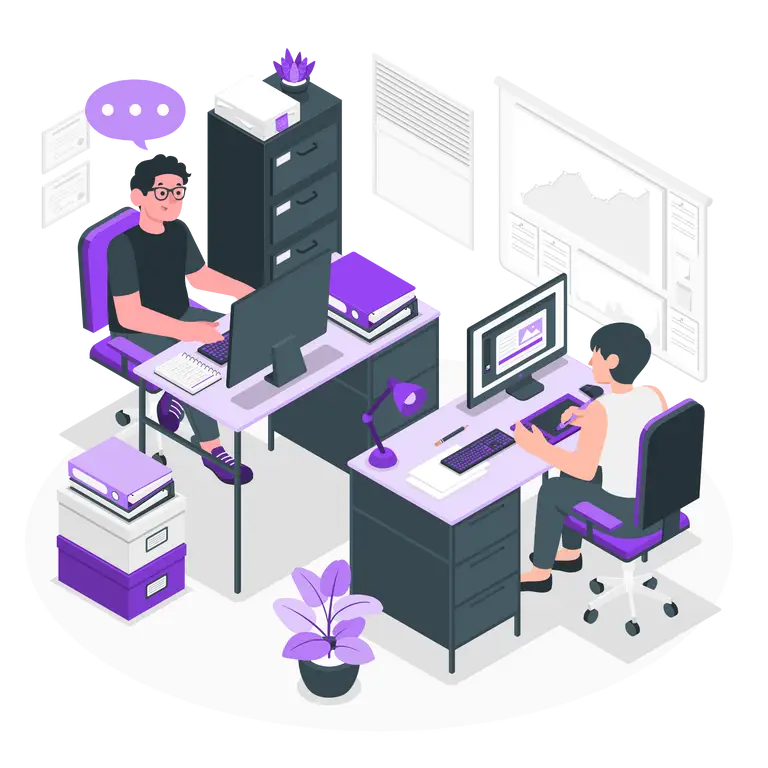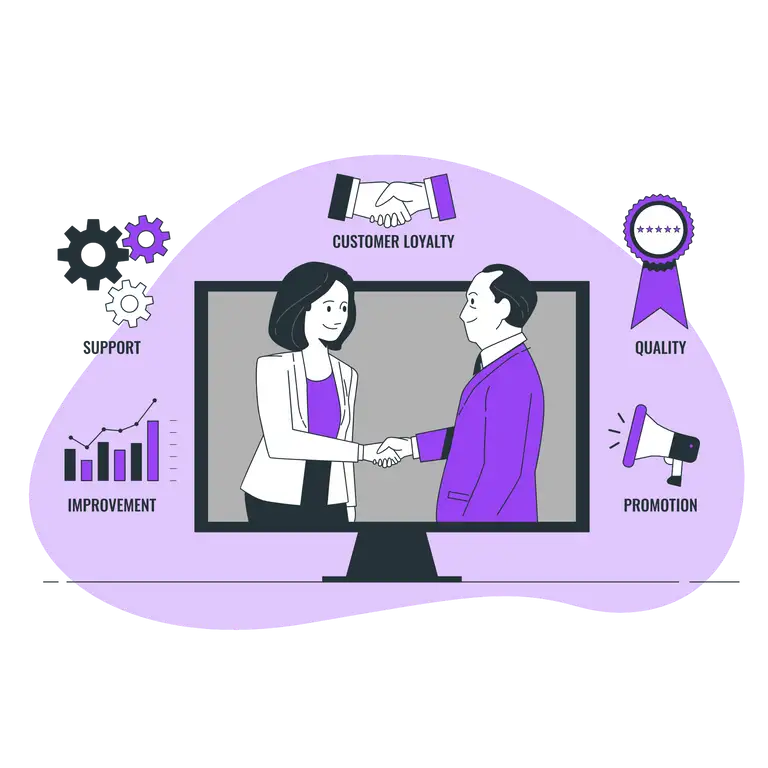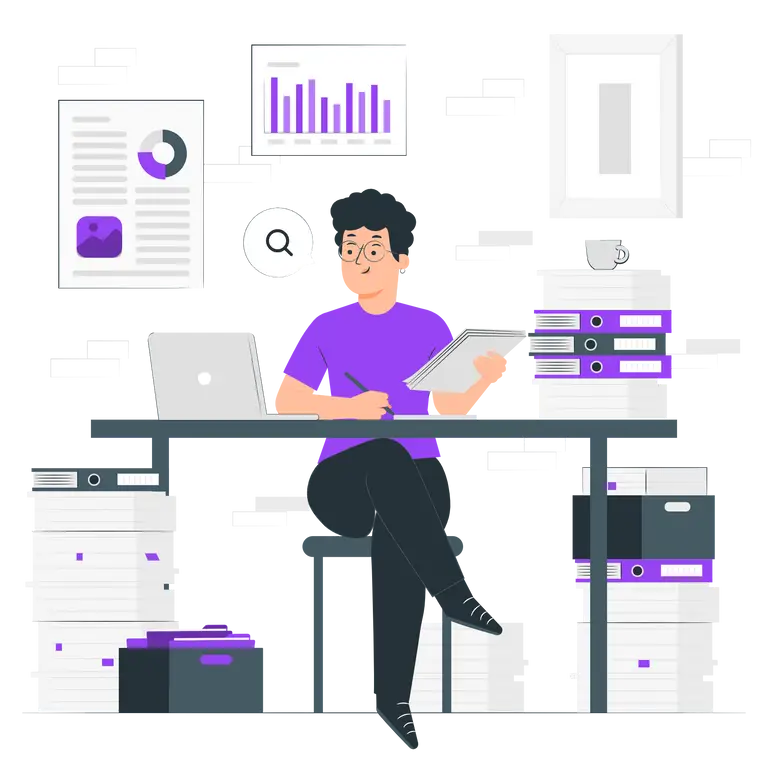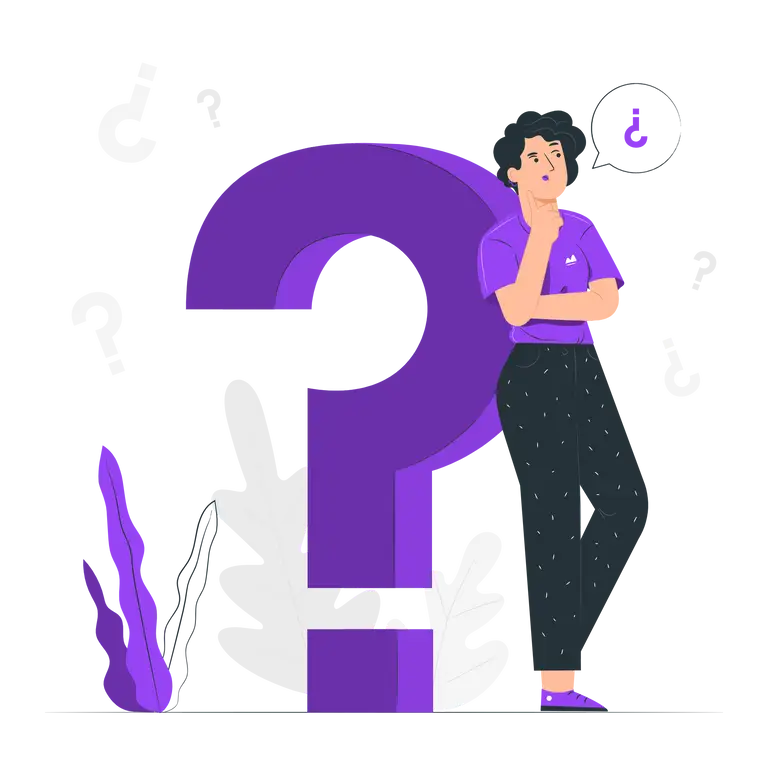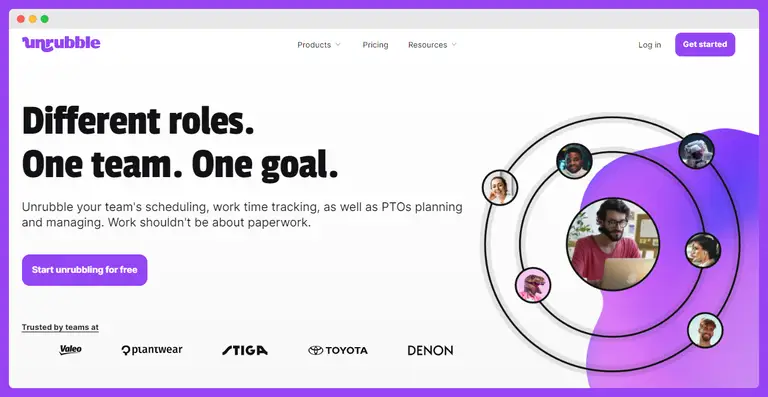 If you found this post useful #share it: