Hybrid Culture In The Modern World
July 25 2022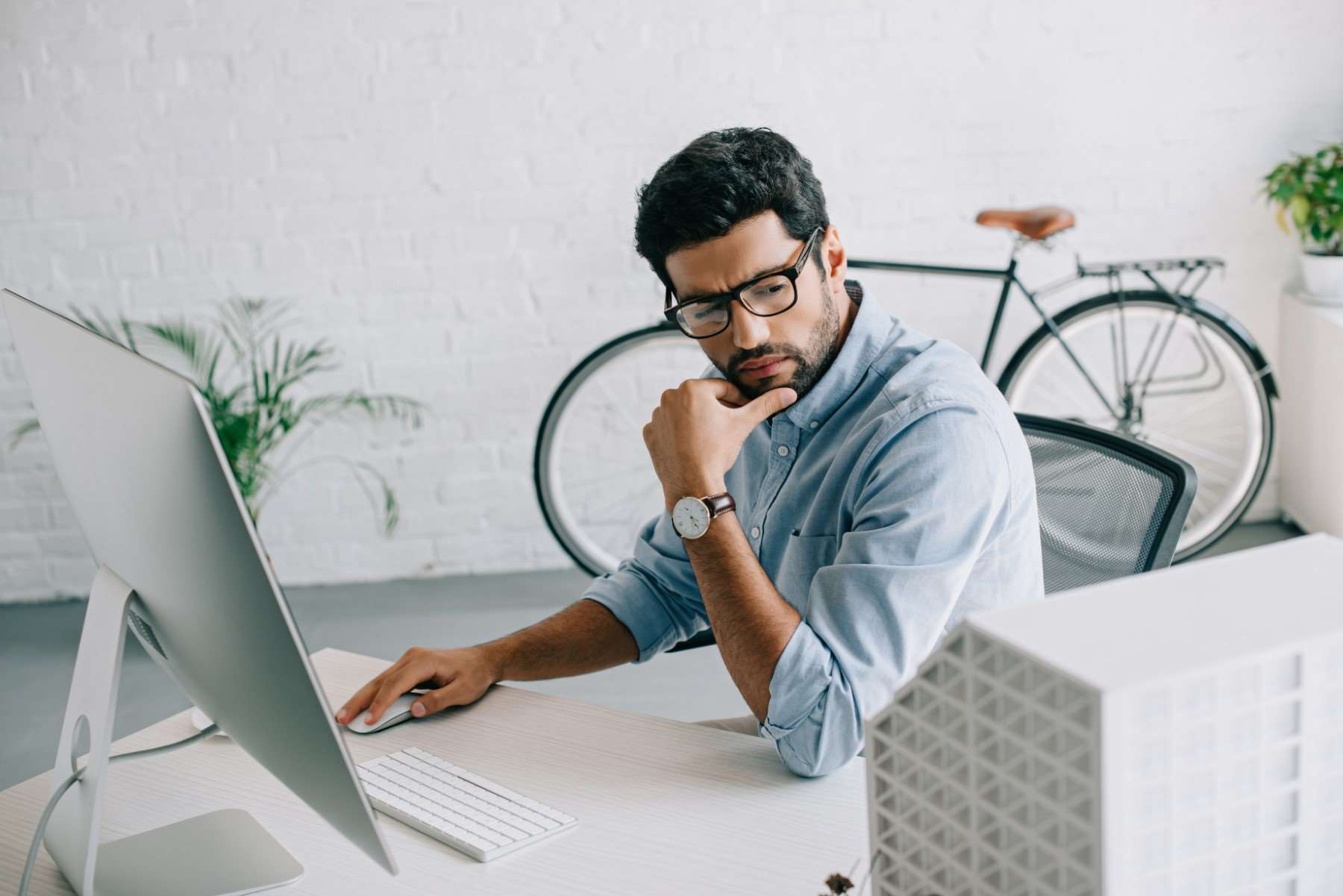 The more we immerse ourselves in social media, advertising and entertainment, the more we become exposed to the cultures of other people. For example, if you go to France, you'll start to notice that they don't speak in English very often.
They also eat different foods, have different transportation options, and their cultural and historical roots are different than those of other countries. You may also notice that their currency is different.
It's important to recognize that cultures are always changing, and to avoid being ignorant about them.
Hybrid culture is often seen as a positive force. It can help people understand and appreciate different cultures. It can also lead to the creation of new and exciting things.
What is Hybrid Culture?
A hybrid culture is a culture that is a mix of two or more cultures. It can also be a culture that is a mix of two or more subcultures. A hybrid culture is often the result of two cultures coming into contact with each other and exchanging ideas and customs.
Examples of Hybrid Cultures
One of the most obvious examples of a hybrid culture is the United States of America. The country was founded by immigrants from all over the world, who brought their own cultures and traditions with them. Over time, these cultures have blended together to create a unique American culture.
Another example of a hybrid culture is Australia. This country is also made up of many different cultures, but it has its own unique culture as well. Australia is a very diverse country, and this is one of the things that makes it so special.
Other examples of hybrid cultures can be found in Latin America, where the native cultures have been heavily influenced by Spanish and Portuguese culture. In Africa, the cultures of the various ethnic groups have been blended together by centuries of trade and migration.
Even within a single country, there can be many different hybrid cultures. For example, in India, the culture of the north is quite different from that of the south. This is because the two regions have been heavily influenced by different invaders and settlers over the centuries.
Importance of Hybrid Culture
There are many reasons why hybrid culture is important. One reason is that it can help people understand and appreciate the cultures of others. When people from different cultures mix, they can learn about each other's customs and traditions. This can help break down barriers between people from different cultures.
Another reason why hybrid culture is important is that it can help create new and innovative ideas. When people from different cultures mix, they can share their knowledge and expertise. This can lead to the development of new products, services, and technologies.
Finally, hybrid culture is important because it can help build strong and resilient communities. When people from different cultures mix, they can create a sense of belonging and identity. This can help make communities more cohesive and stronger.
Challenges of Hybrid Work Models
This model can also pose some challenges for businesses, including:
Ensuring employee engagement and productivity: It can be difficult to keep employees engaged and productive when they are working part time from remote locations. Businesses need to provide employees with clear goals and objectives, as well as the tools and resources they need to be successful.
Managing expectations: Employees may have different expectations about the hybrid work model, which can lead to frustration and conflict. Businesses need to set clear expectations about work hours, communication, and accountability.
Maintaining work/life balance: The hybrid work model can make it difficult for employees to maintain a healthy work/life balance. Businesses need to encourage employees to take breaks, set boundaries, and disconnect from work when they are not working.
Keeping up with technology: The hybrid work model requires businesses to keep up with the latest technology trends in order to provide employees with the tools they need to be successful.
Ensuring security: Remote work can pose security risks for businesses, so it is important to have robust security protocols in place.
How to Build a Strong Hybrid Work Culture?
What is a hybrid work environment? Here are some general tips that can help create a positive and productive hybrid work environment:
- Encourage communication and collaboration: When employees are working remotely, it's important to encourage communication and collaboration. This can be done by using tools like video conferencing and instant messaging, as well as setting up regular team meetings (both in-person and online).
- Create a clear work/life balance: It's important to respect employees' personal time, even when they're working from home. This means creating a clear work/life balance and not expecting employees to be available 24/7.
- Promote a healthy lifestyle: A healthy lifestyle is important for both physical and mental wellbeing. Encourage employees to take breaks, eat healthy meals, and get regular exercise.
- Offer flexibility: One of the benefits of a hybrid work environment is that it offers employees more flexibility. This can be in terms of hours, working from home, or taking time off.
- Support employees: Employees may need extra support when transitioning to a hybrid work environment. Offer training and resources on how to manage work/life balance, how to use new tools and technologies, and how to stay productive when working from home.
What is the Future of a Hybrid Work Environment?
The future of a hybrid work environment is one that is filled with opportunity. For businesses, it provides the ability to tap into a larger pool of workers, including those who may not be able to physically come to office.
It also gives employees more freedom and flexibility when it comes to maintaining their work-life balance.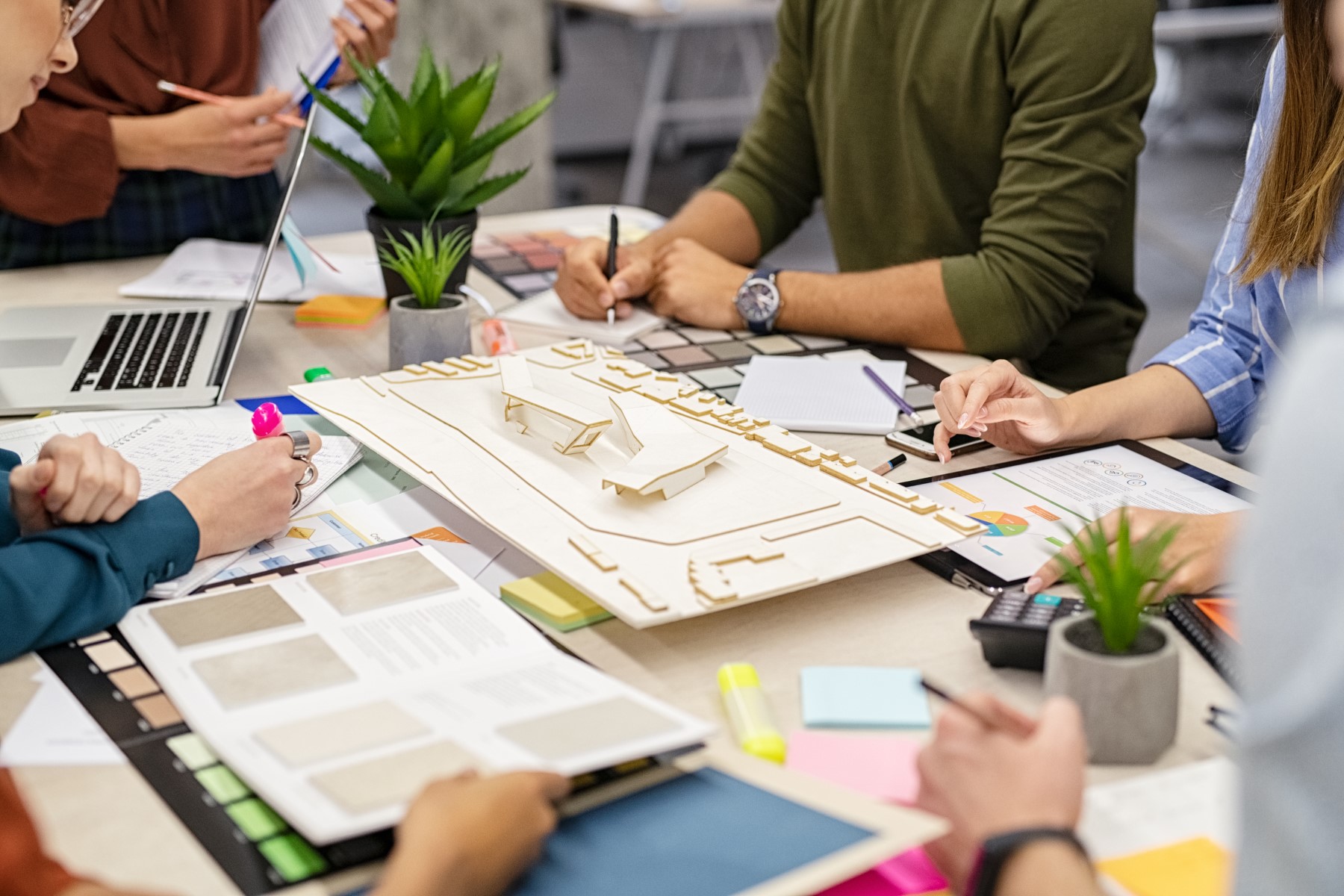 There are a few challenges that need to be addressed in order to make the hybrid work environment a success.
First, businesses need to make sure that they have the right tools and technologies in place to support a remote workforce.
Second, they need to ensure that their employees have the right training and support to be successful in a hybrid environment.
With the right tools and support in place, the hybrid work environment has the potential to be a win-win for businesses and employees alike.