Have you ever felt like time slips through your fingers, leaving you wondering where it all went?
Well, you're not alone.
Surprisingly, 82% of people haven't embraced the magic of a personal time management system yet, one research shows.
It's not just a concern - it's a missed opportunity to improve your day and your efficiency - whether you're a busy CEO, a manager drowning in work, or a regular employee.
But hey, no worries!
Today, we will show you how to design a simple, effective time management plan in 6 easy steps.
Together, we'll create a plan that will make every moment count. ⏰✨
What is a time management plan?
A time management plan is a structured approach to organizing and allocating your time effectively to achieve specific goals and tasks. 
It involves prioritizing activities, setting deadlines, and creating a schedule that optimizes productivity. The plan helps individuals or teams make the most of their available time, minimize procrastination, and enhance overall efficiency. 
Implementing a time management plan is crucial for meeting deadlines, reducing stress, and achieving a better work-life balance.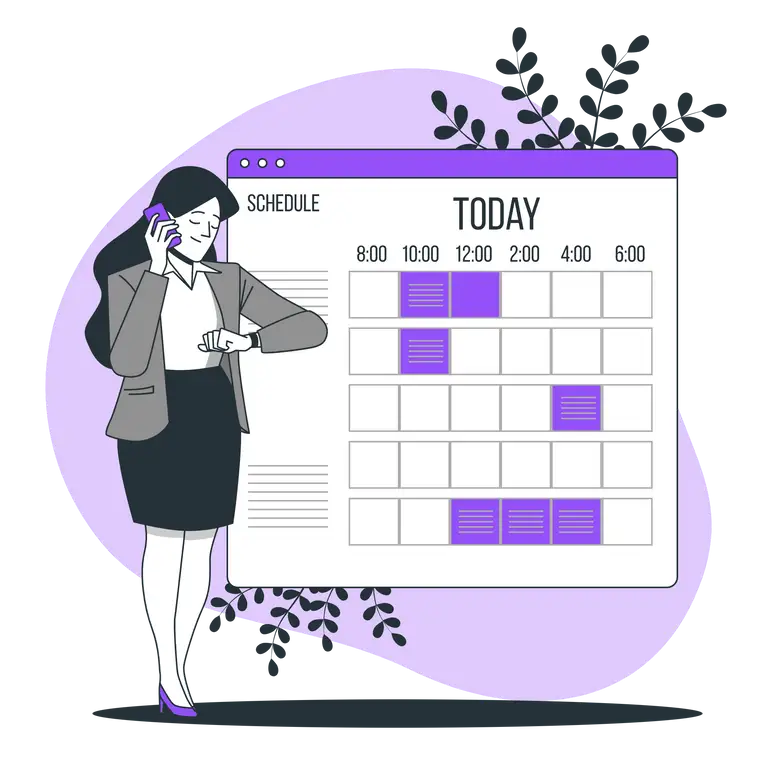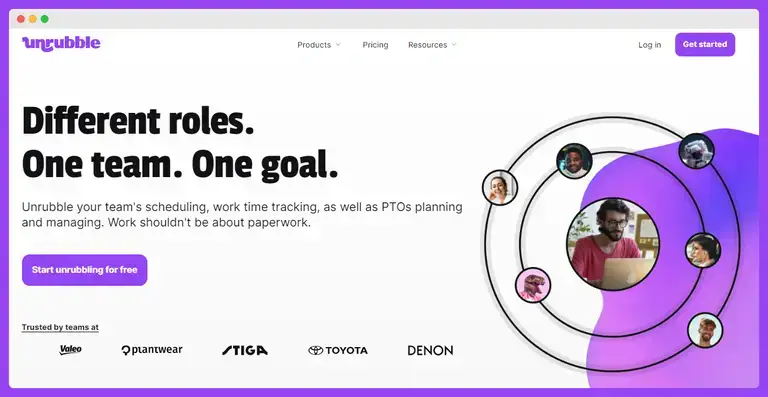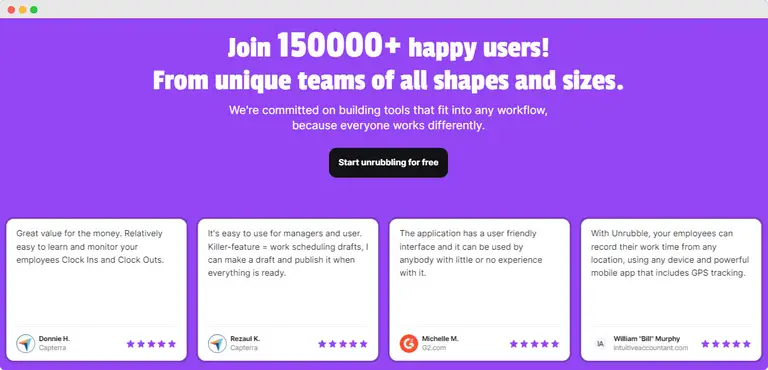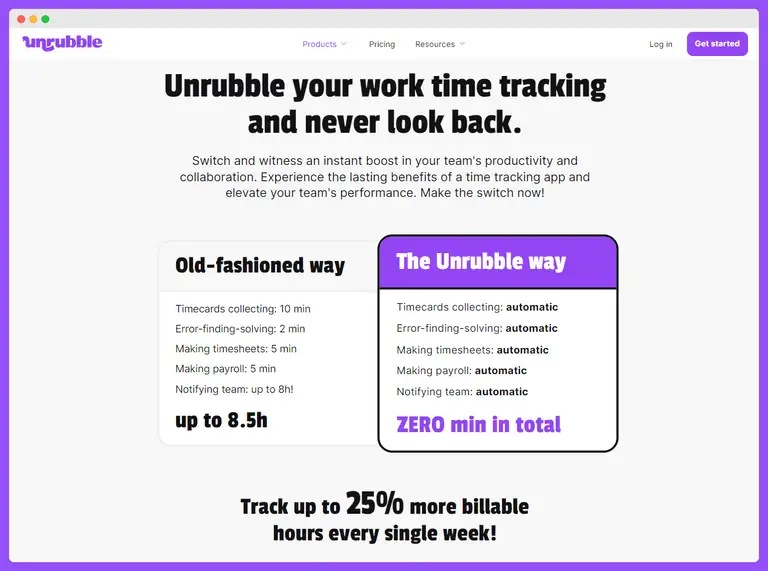 If you found this post useful #share it: