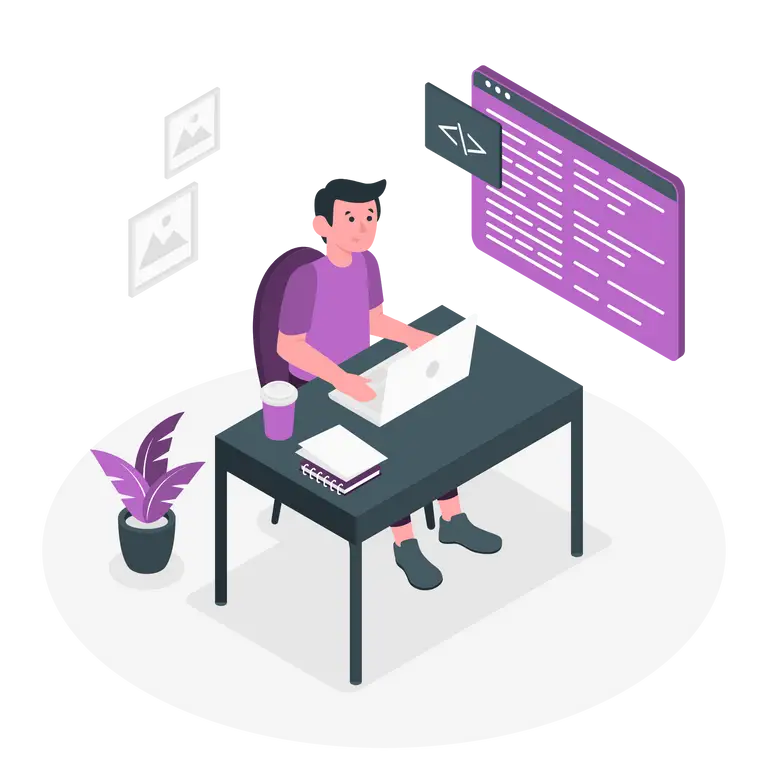 Efficacy Examples in The Workplace
Efficacy can be seen in various industries and in multiple different formats.
Manufacturing Industry
Finding ways to make things faster and with less waste, like using better processes and machines.

Checking the quality of products regularly to make sure they're good.

Using technology to automate tasks and reduce mistakes.

Teaching employees new skills so they can work better.
Health Care Industry
Using computers to keep patient records organized and accurate, which helps doctors make better decisions.

Checking how well doctors and hospitals are doing to make sure patients get good care.

Using

technology

to provide medical help from a distance (telemedicine), so people can see a doctor without going to a hospital.

Following guidelines and best practices to make sure patients are treated well and mistakes are avoided.
Information Technology Industry
Using teamwork and

flexible

planning to make software projects more efficient and productive.

Using Internet services to make computer systems more flexible and cost-effective.

Checking computer code and running tests to fix any problems and make sure the software works well.

Using tools to track how well computer systems are working and make improvements.
Retail Industry
Keeping track of customer information to provide better service and make customers happier.

Using systems to manage inventory so stores have enough products and don't waste money on having too much stock.

Looking at data to understand what customers want and making sure stores have the right products at the right time.

Making the checkout process faster and easier with modern technology and various payment processors.
These examples perfectly show how businesses can improve their work by using strategies and techniques to work better and get better results.
What is Efficiency?
Efficiency refers to the ability to accomplish a task or achieve a goal with minimal waste of time, effort, or resources. It's an indicator of how well resources are used to produce the desired output. Efficiency's often associated with maximizing productivity and reducing inefficiencies or unneeded steps in a process.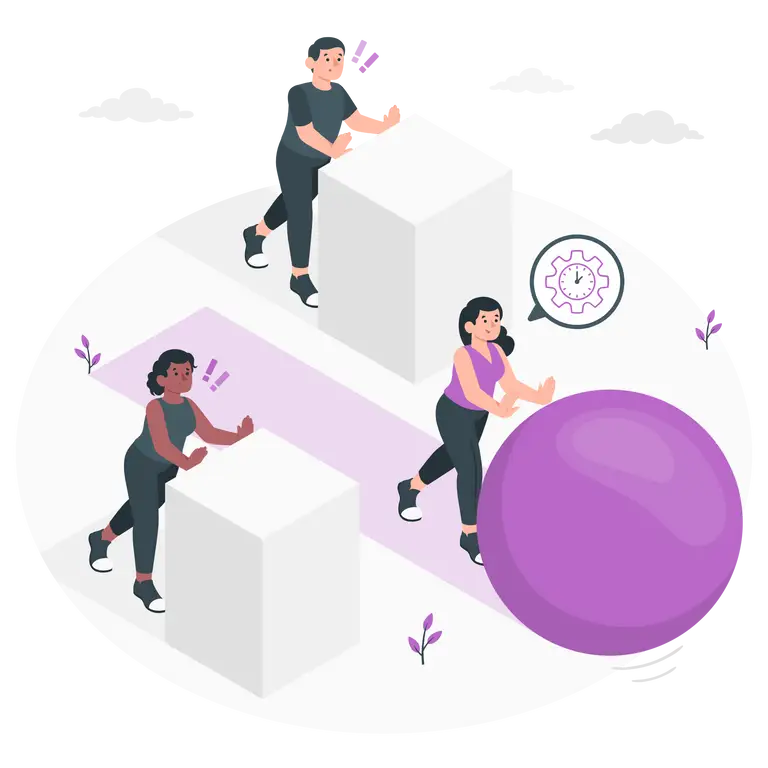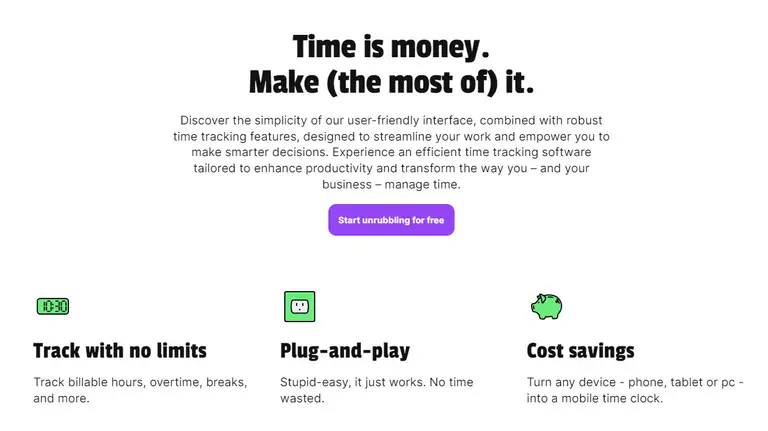 If you found this post useful #share it: