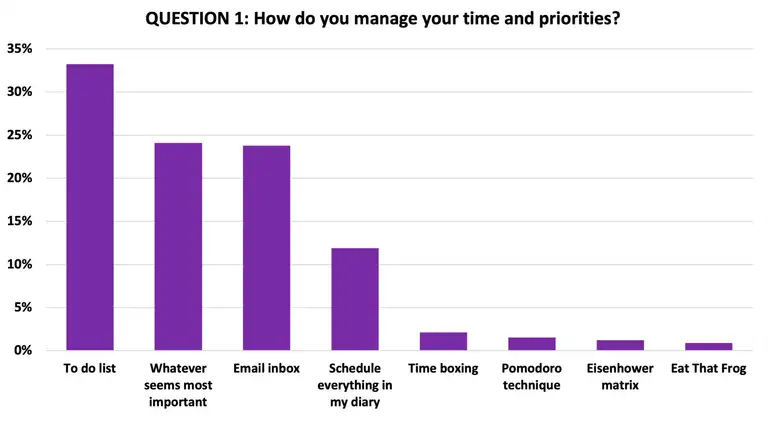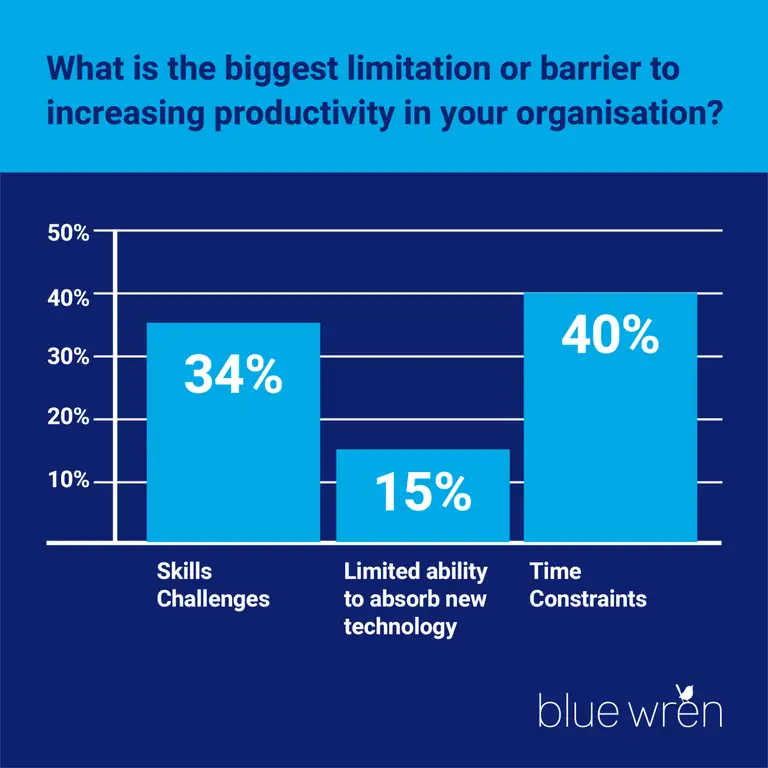 How to do better workload planning - the practical guide to workload management
You probably want to keep your customers and employees happy and your work delivered on time. Fear not, as here are the practical steps to regaining control over your workload.
Track your employees' time
There are pros and cons to tracking your employees' time as they work. While some of them may not be in favor of it as it feels like a violation of their privacy, the pros far outweigh the cons.
You can use a tool such as Unrubble to track your employees' time at work, whether they work in an office, at home or in a hybrid setup. With modern time tracking apps, you can keep a pulse on your employees' workload effectively, with one tap of your screen.
Here are some of the many benefits of time tracking:
Accurate time estimations for a specific task

A birds' eye view of your entire team's workload, as well as individual employees

More accurate billing for your clients

An easier way to pay contractors and manage your entire payroll

Increased transparency as everyone knows what their team members are working on

Improved project management as everyone stays on schedule

More profitability for the entire company
The best way to get started is to grab a time tracking app such as Unrubble and set it up for your entire team. As they log their hours and attribute each minute/hour/day to specific tasks, you'll know exactly how much time it takes to get certain tasks done.
And as a result, you can do even more efficient workload planning in the future - if you use all the time tracking and management features.
Sounds like a dream come true? Grab Unrubble for free to get started with your own team workload management tool!
Take a step back and review your entire team's performance
Sometimes, looking at the details is the wrong way to manage workload and create long-term plans. Before assessing teams and individual contributors, it's a great idea to consider your entire company's performance.
Consider asking questions such as:
What are our overall goals?

What are the most important milestones we need to hit when achieving those goals?

How many employees do you have available?

What is the budget for the project?

What are important professional and personal goals you would like for your team to hit?
Once you know the answers to these questions, doing further research and optimizing your team's workloads becomes significantly easier.
A good time tracking app can become your next resource management tool - check out Unrubble features to see why.
Take a look at team availability and workload
Let's assume you're looking to do workload planning for a specific project. For example, you run a marketing agency and a client has tasked you with redesigning a website and updating it with new copy. Depending on the client, this can be a mammoth task, so you're approaching it carefully.
Take a look at individual team members to see what kind of ongoing work they have that need to be done. Find out how much of their time is already taken up every day and week so you can accurately predict their input in the new project.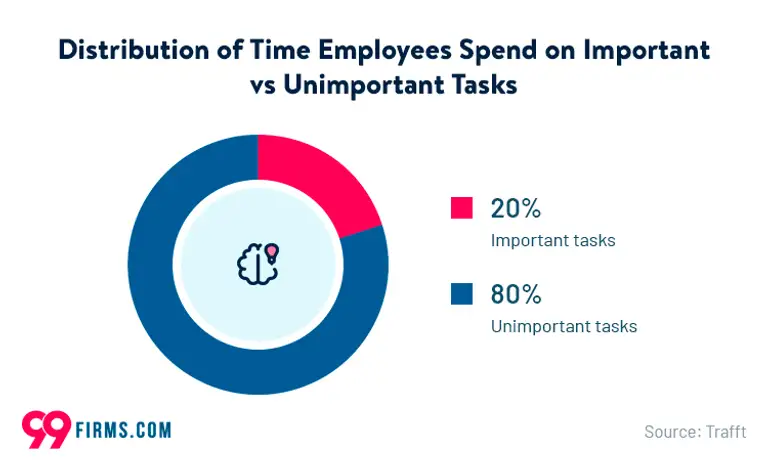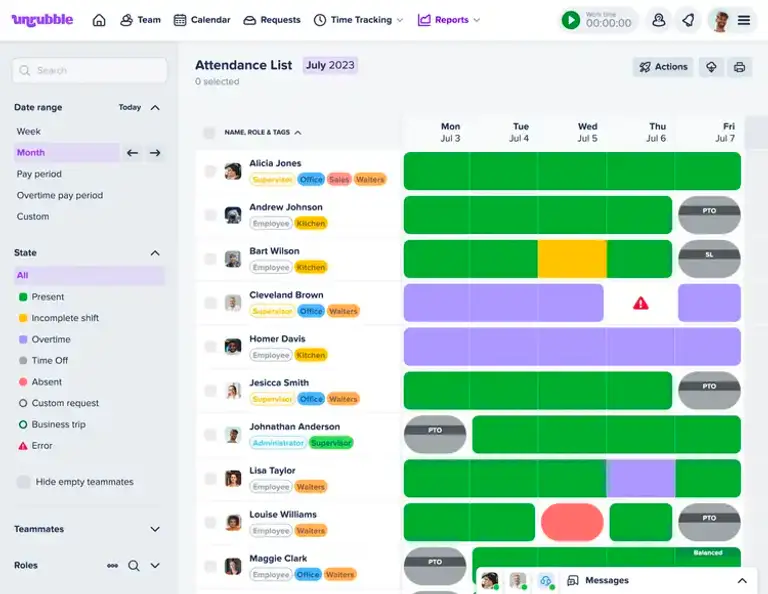 If you found this post useful #share it: